Technology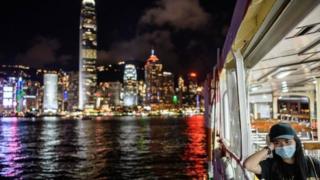 China has said Hong Kong will suspend extradition treaties with Britain, Canada and Australia, after they took similar steps over the territory's controversial new security law.
The foreign ministry spokesman accused the countries of "gross interference in China's internal affairs".
New Zealand made the same move after the other three. China said it reserved the right to respond to this too.
The law reduces the city's autonomy and makes it easier to punish protesters.
"Judicial co-operation has been politically manipulated by Canada, Australia and the UK – a wrong move that damages the conditions for such co-operation and deviates from its purpose of upholding justice and the rule of law," foreign ministry spokesman Wang Wenbin said.
"Therefore China has decided that the Hong Kong special administrative region will suspend its agreements of surrendering fugitive offenders and of mutual assistance in criminal matters with Canada, Australia and the UK."
The three countries, along with New Zealand and the US, are part of the so-called Five Eyes intelligence alliance. The US has signalled it plans to suspend its extradition treaty with Hong Kong.
The US has decided to rescind Hong Kong's special trading privileges after the new law was enacted.
Earlier this month US lawmakers approved sanctions in response to the law, targeting banks that do business with Chinese officials involved in cracking down on pro-democracy protesters in Hong Kong.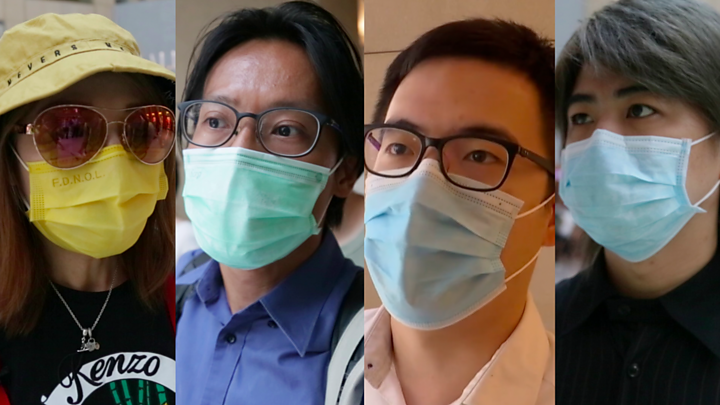 Hong Kong's government says the widely criticised law is required to bring order to a city that saw mass pro-democracy protests last year which often turned violent.
Announcing New Zealand's move earlier on Tuesday, Foreign Affairs Minister Winston Peters said China had "eroded rule-of-law principles, undermined the 'one country, two systems' framework that underpins Hong Kong's unique status, and gone against commitments China made to the international community".
Travel advice has also been updated to alert New Zealanders to risks presented by the law.
Military and dual-use goods and technology exports from New Zealand to Hong Kong will now be treated in the same way as New Zealand treats such exports to China.
Canada and Australia said they were suspending their extradition treaties with Hong Kong in early July. The UK announced its decision last week.
Foreign Secretary Dominic Raab said the "imposition" of the new security law in Hong Kong by Beijing was a "serious violation" of the country's international obligations.
The UK and others fear the new arrangement could see anyone extradited to Hong Kong from their territory being subsequently sent on to China.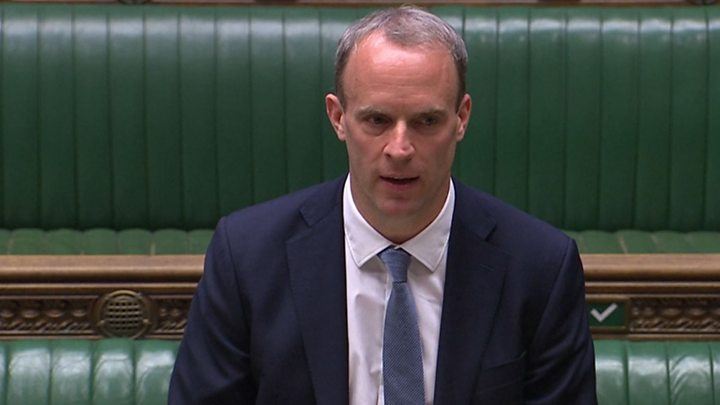 Beijing introduced the security law at the end of June, creating new offences which could see Hong Kong residents sent to mainland China for trial.
Critics said it could see pro-democracy protesters in the region being served with life sentences.
They have also said the law breaches an agreement made with the UK before Hong Kong – a former British colony – was handed over to China in 1997.
Under the 50-year agreement, China enshrined civil liberties – including the right to protest, freedom of speech and the independence of the judiciary – in Hong Kong's Basic Law, an approach which came to be known as "one country, two systems".