In_pictures
New video footage captured, by the Royal Society for the Protection of Birds (RSPB), on Gough Island in the South Atlantic shows that mice are attacking adult albatrosses. This is the first time this behaviour has been documented with previous footage showing the mice attacking and devouring the chicks.
'We have known for more than a decade that the mice on Gough Island attack and kill seabird chicks. While this is already of great concern, attacks on adults, which can produce dozens of chicks in their lifetime, could be devastating for the populations' chances of survival," says Chris Jones, senior Gough field assistant.
Some readers might find some of these images distressing.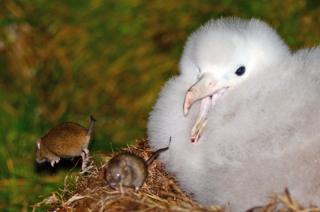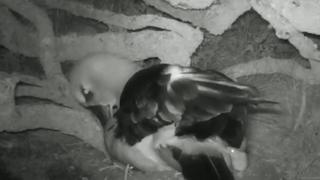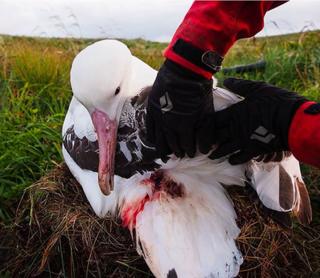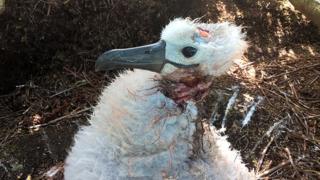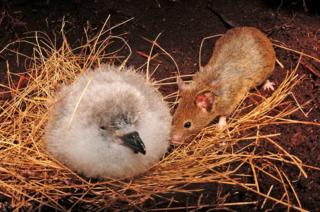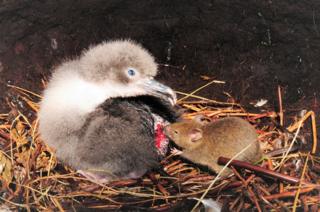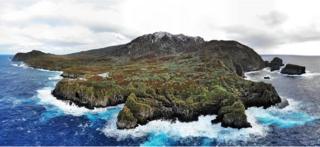 All pictures copyright RSPB.