In_pictures
Photographer Kerstin Hacker's pictures document the rapid pace of change in Lusaka, capital of Zambia.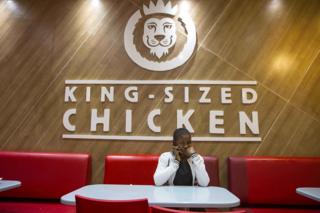 She sets out to document the everyday life of affluent inhabitants in the rapidly developing urban centres in a country where a large proportion of population is under 35.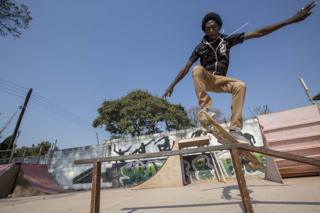 "What strikes me about Zambia is that there is such ambition in the country," Hacker, a senior lecturer at the UK's Anglia Ruskin University, says.
"Young people everywhere are working towards building their future. While some of them make small steps, others move fast.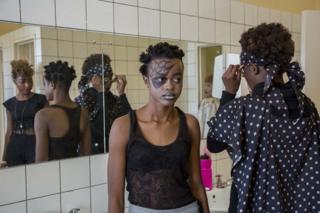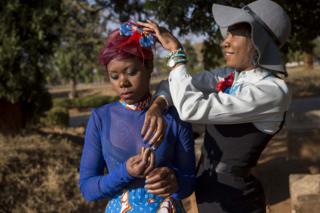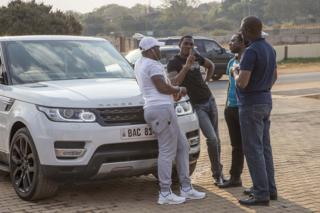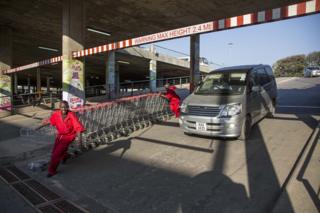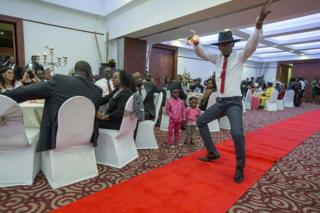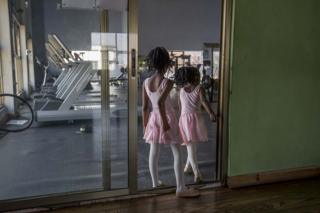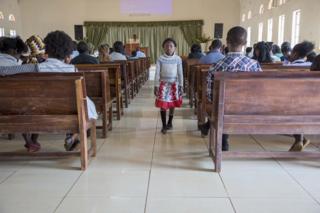 Kerstin Hacker is exhibiting a new project; the Stories of Kalingalinga, a collaboration with the National Zambian Visual Arts Council and a group of Zambian photographers, opening on 16 January 2020 in the Ruskin Gallery, Cambridge.
All photographs copyright Kerstin Hacker