In_pictures
"To those who gave so much, we thank you."
At 15:00 on Friday, the UK was urged to toast all those who gave their all during World War Two, to mark the exact moment in 1945 when Winston Churchill broadcast his speech confirming the war in Europe was over.
The whole day has been dedicated to remembering 8 May 1945 when people took to the streets to celebrate the end of six long years of war.
The lockdown prevented the planned celebrations from going ahead but the anniversary has not been forgotten.
Here is how Scotland commemorated VE Day.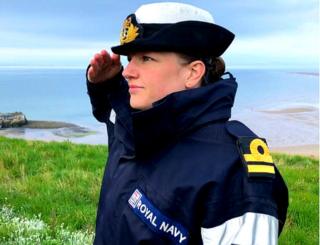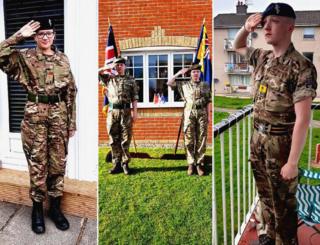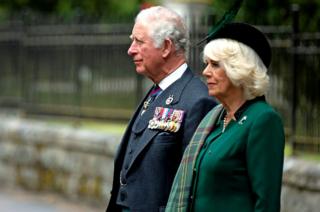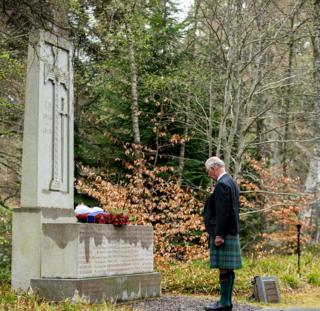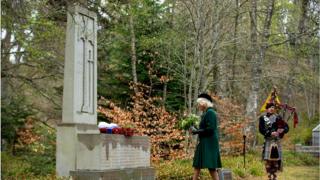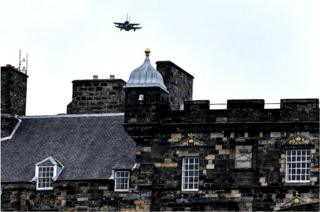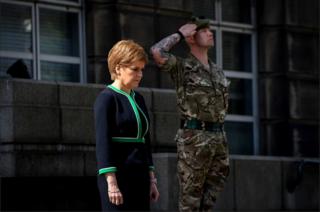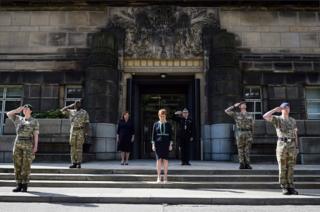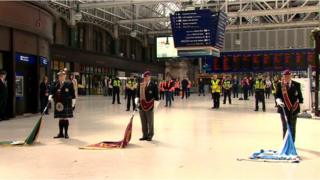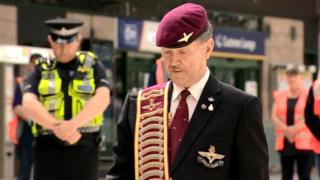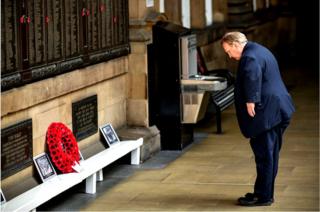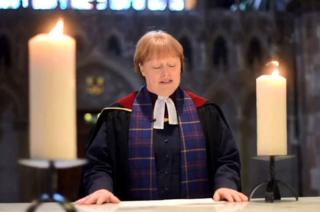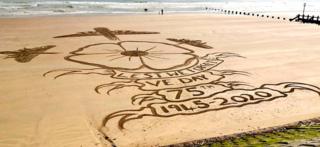 At 21:00 the Queen will deliver a pre-recorded address, broadcast on BBC One at the exact moment her father, King George VI, gave a radio address 75 years ago.