In_pictures
A man was shot dead by police after two members of the public were killed in an attack at London Bridge.
The Met Police, who were called to the scene just before 14:00, are treating it as a terrorist incident and say they are keeping an open mind about the motive.
Here are some pictures from the scene.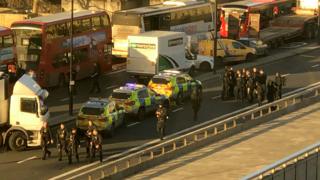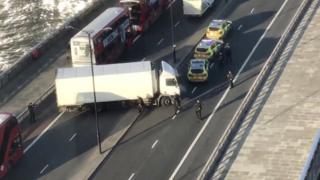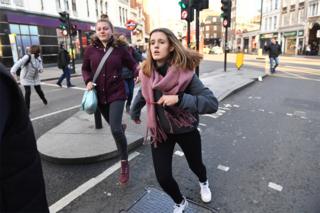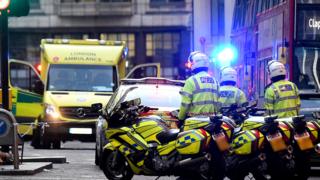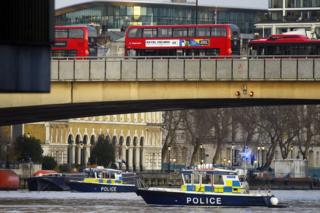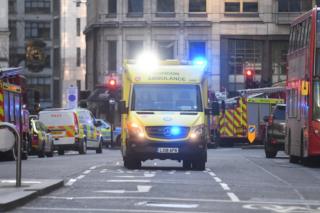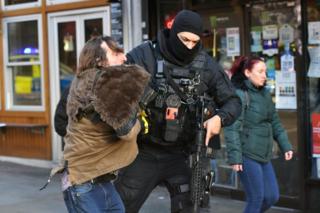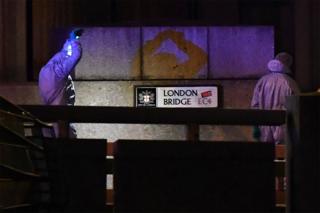 .