In_pictures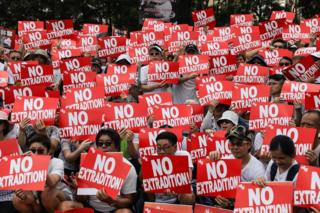 On 9 June 2019, a massive protest took place in Hong Kong – a show of anger at planned changes to the territory's extradition laws.
The Extradition Law Amendment Bill (ELAB) would have cleared the way for criminal suspects to be sent abroad for trial, even to places with which Hong Kong does not have an extradition treaty.
The alarm was that this would mean people could be sent to mainland China for trial. Protesters said this would risk them having an unfair trial, and make it too easy for China to come after political opponents in Hong Kong.
Six months on, the bill has been dropped but the anger has grown, and is now focused on the government and allegations of police abuses.
Here are some of the most striking pictures from the past six months of Hong Kong protest and rage.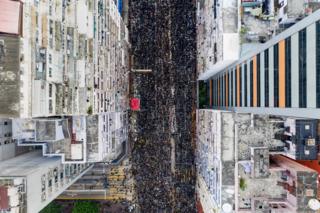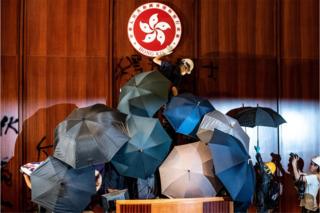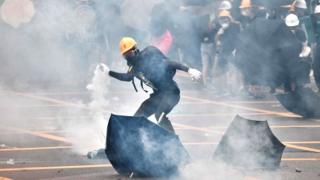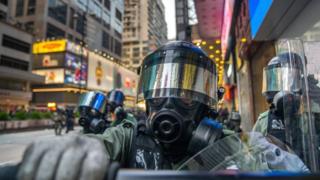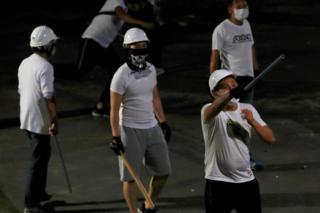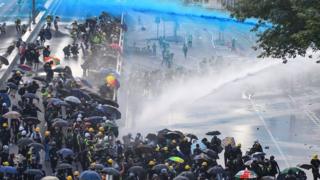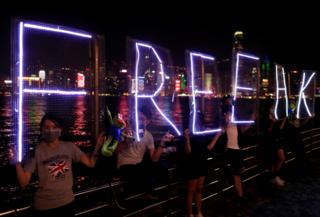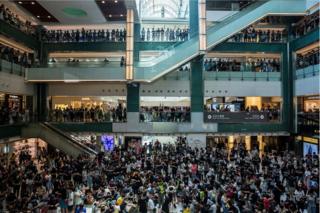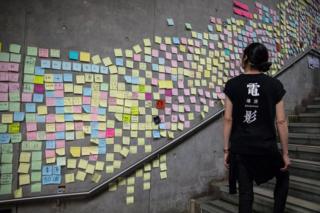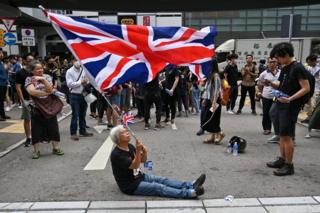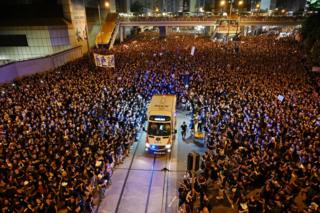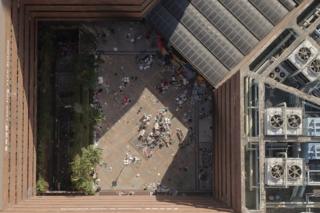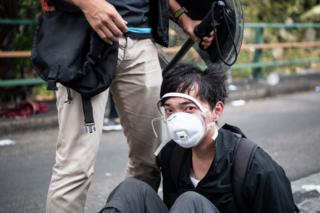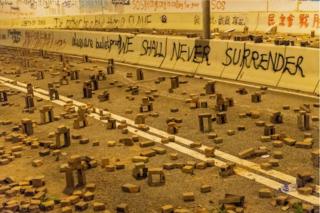 .