In_pictures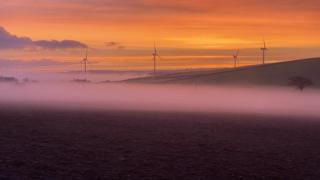 A beautiful sunrise warmed up a wintry morning for many around England.
Social media was full of stunning pictures of brightly coloured skies, some of which can be seen below.
BBC Weather Forecaster Paul Goddard said autumn and winter was the most likely time to see beautiful sunrises.
They are caused by a scattering of light through a process known as Rayleigh Scattering, the same process which makes the sky blue.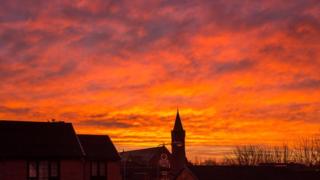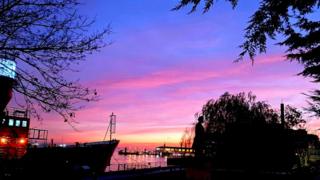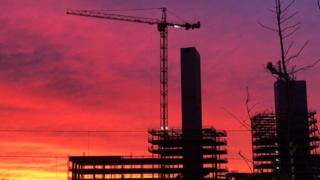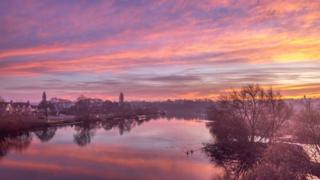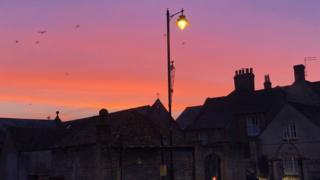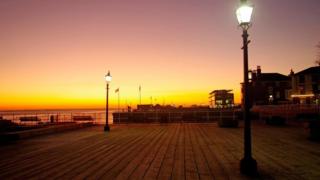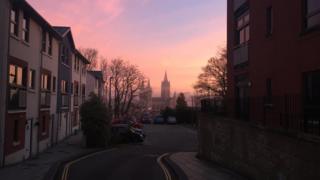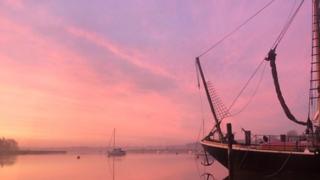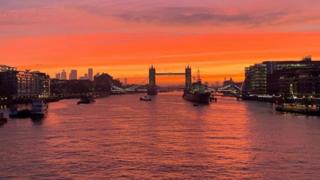 All images subject to copyright.