In_pictures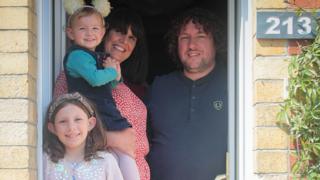 People love to snap defining moments in their lives – even more so in the age of Instagram.
Often they might be of birthdays, weddings or anniversaries.
In this unprecedented time photographers Katie Barrett, from Cardiff, and Kate Stuart, from Barry, have taken the opportunity to capture the lives of those living under lockdown.
They both use their exercise time to meet and picture people.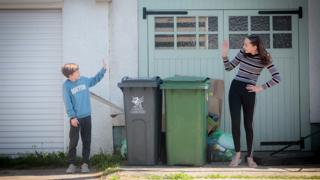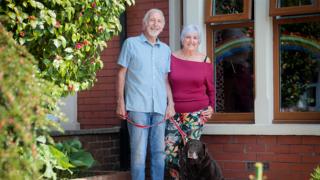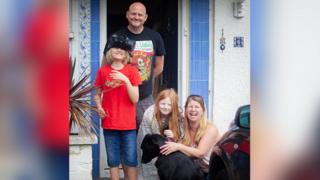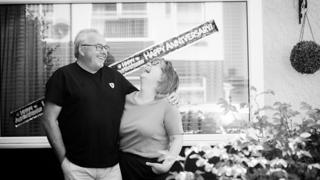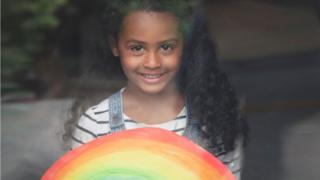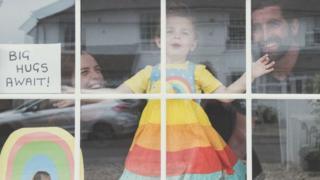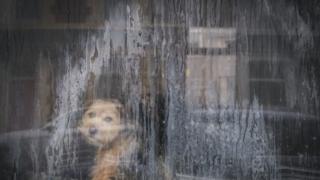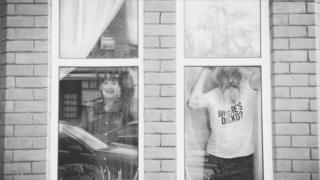 All pictures are subject to copyright.