Science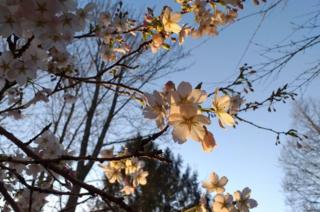 From badgers to butterflies, trees to tulips, life has been carrying on at the Durham University Botanic Gardens throughout the coronavirus lockdown.
Head gardener Mike Hughes started a blog on the first day to keep people informed of what has happening in the gardens.
He has posted at least one picture every day since lockdown began on 23 March.
At day 89 and counting, here are just a few of his photographs.